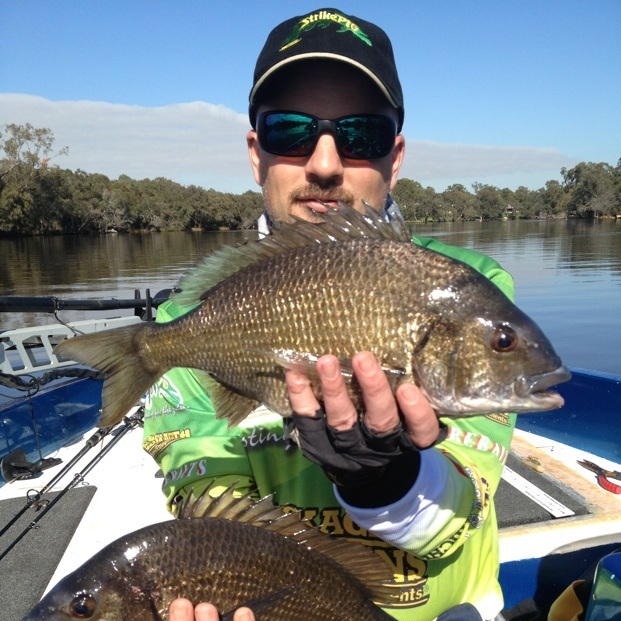 Paul Siemaszko is based in Perth, Western Australia and fishes in both the ABT Boat and the W.A Bream Classic Boat Series. He has had a number of podium finishes in both series. He has also competed further a field in the ABT events in Tasmania and Mallacoota.
Paul has also become a regular competitor at the Hobie Bream Kayak events in Western Australia since season 2014 and had his maiden Win in season 2017.
Paul has recently just purchased a new Bass Boat so has started competing in the Bream tournaments around Perth in W.A.
Paul is an active member of Breammaster and a number of other social media fishing pages.