The Juro Ozpro Tackle Team has over 150 years of experience working in the fishing tackle trade throughout Australia.
We are not just sales staff, but have a passion for fishing and all things related to fishing. We strive to develop and bring you the best and most up to date products that are suitable for Australian fishing conditions at the most affordable prices.
We develop and test each product to help you become a better angler and help you catch more fish. Our products have helped us break Tournament records this season and our Pro Tournament Team andField Staff have had fantastic results this season in various fishing tournaments on our products in events right across the country.
So whether you are a Tournament Pro or a weekend recreational angler, give our products a go, you'll be surprised at the results.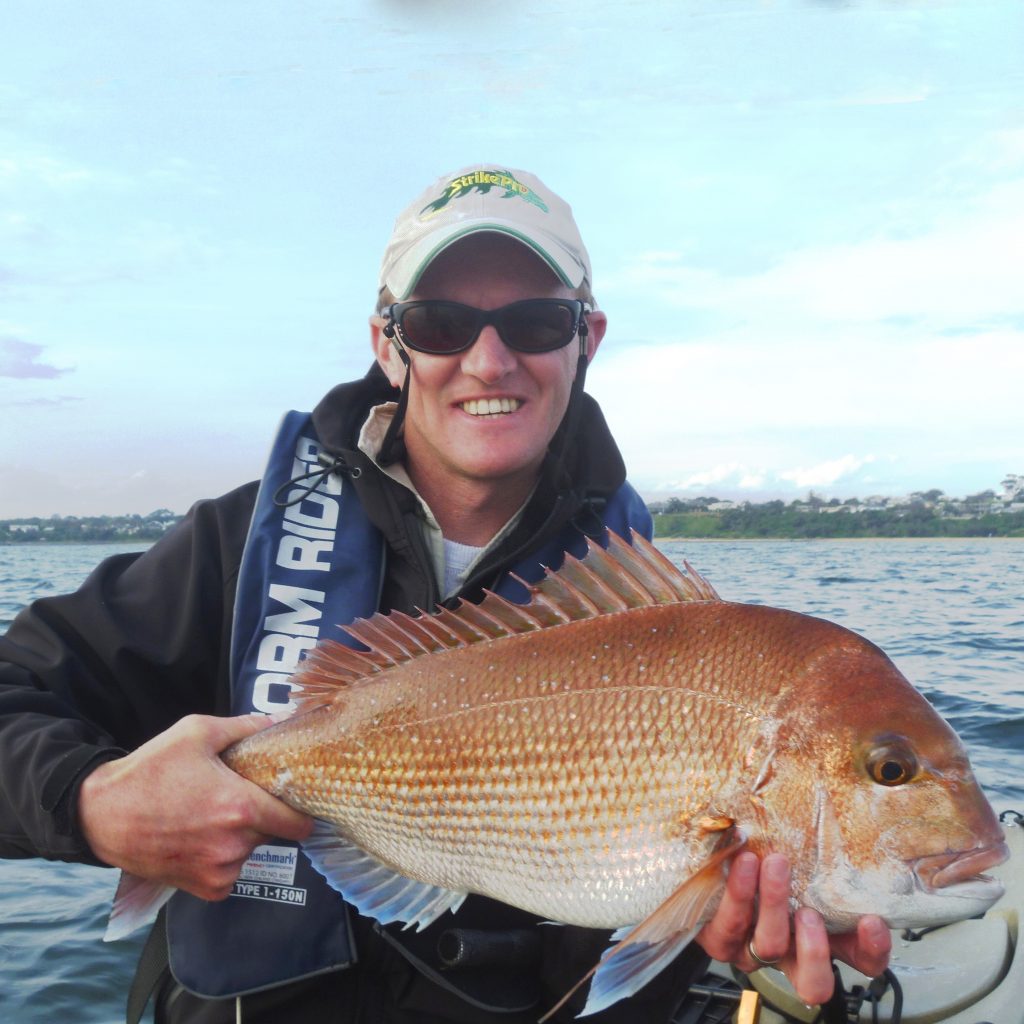 Rick Massie
Rick Massie has been involved in the fishing tackle trade since he was 16 working on weekends in his local tackle store. He has been working for Juro Ozpro Tackle for the past 30 years. He has fished all over Australia and Overseas and has been an avid Tournament angler all of that time. He […]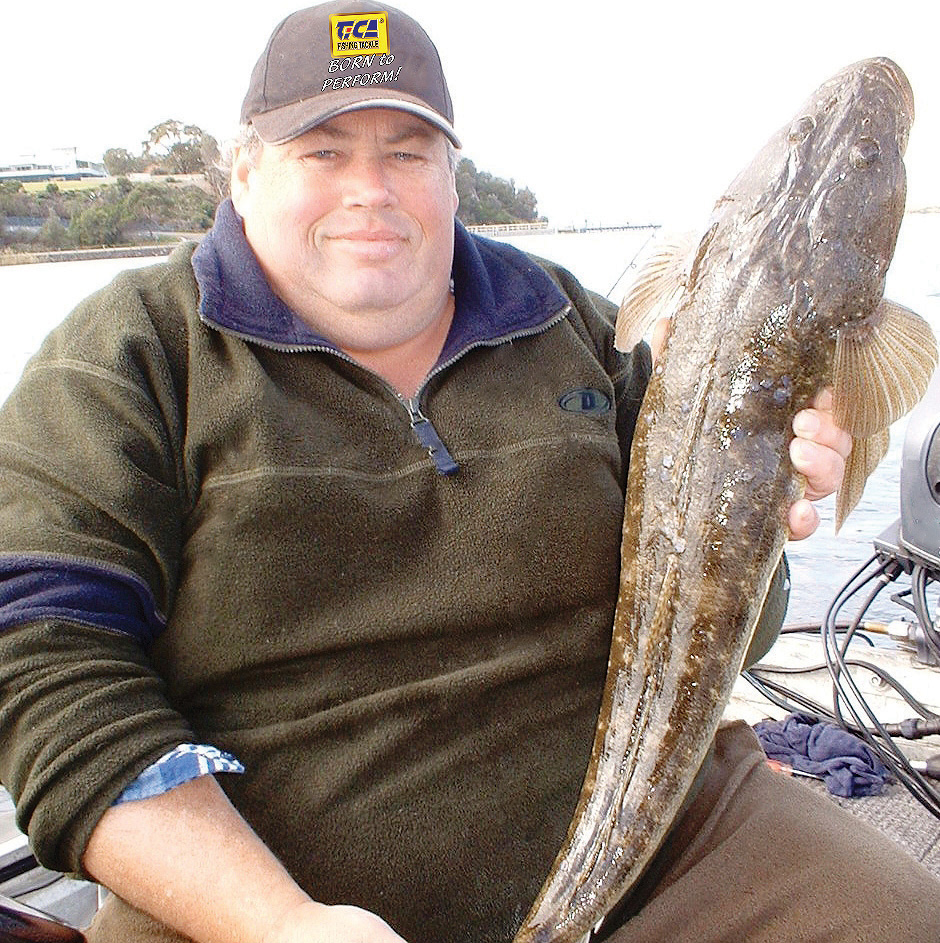 Ian Rickard
Ian Rickard has been involved and working in the fishing tackle industry for the past 40 years. He was an avid rod builder for his first 15 years building many custom rods for anglers throughout Gippsland and the south coast of N.S.W. and also working in retail .He has worked at Juro Ozpro Tackle for […]