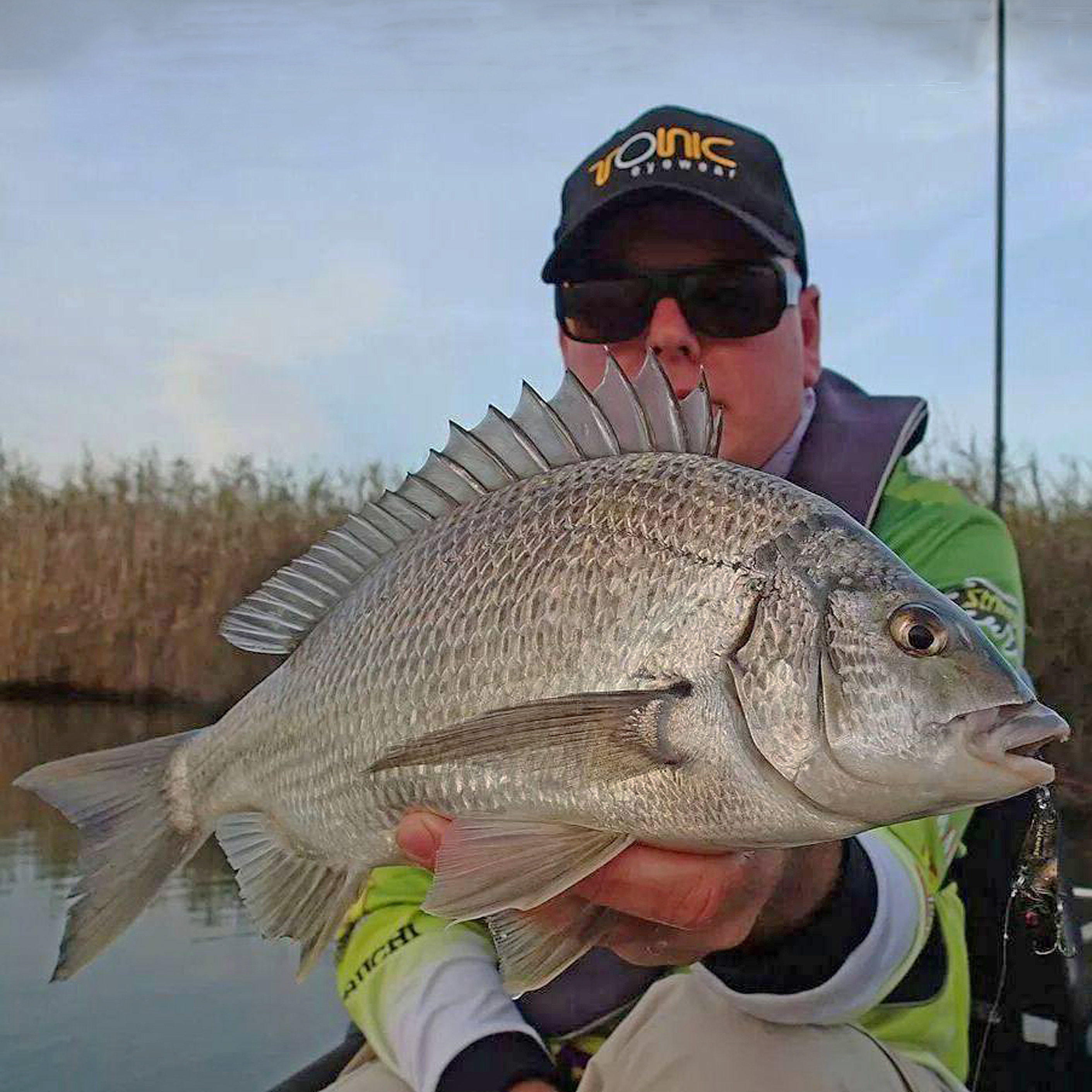 Corey hails from the western districts of Victoria and is actively out on the water every week. He loves targeting Snapper on plastics, Bream and Trevally in the estuaries and Trout in the freshwater lakes of western Victoria.
He actively fishes in some of the Vic Bream Classic events and has become a regular at the Hobie Bream Kayak events since season 2014. Corey has had Numerous Wins and podium finishes over the past few years.
In 2017 Corey had his biggest win, Winning the lucrative C.A.N. Tournament in China that is fished by anglers from around the globe and picked up a huge payday as apart of that Win.
He is an active member on Breammaster as well as running pages on Facebook including "Calm Water Fishing".