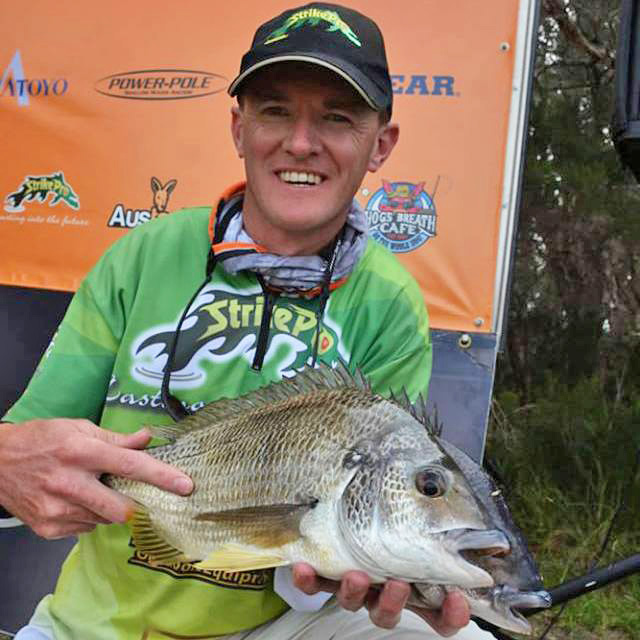 Rick Massie actively fishes in the Hobie Bream Kayak Series and represented Australia in the Hobie World Kayak Champoinships in 2013 where he finished in 12th Place.
He is the current record holder of the Largest Bream ever caught in a Hobie Bream Kayak event at 1.83kgs and also holds the record for the Largest Bag caught at an Hobie Bream Kayak event of 3/3 for a MASSIVE 4.68kgs also.
Rick has had numerous Podium finishes over the years that he has fished the series and has also fished in a number of the Vic Bream Classic events and had wins in that series. He has also been a representative for Victoria at many Australian Fly Fishing Championships and Won Gold and Bronze medals in those events.