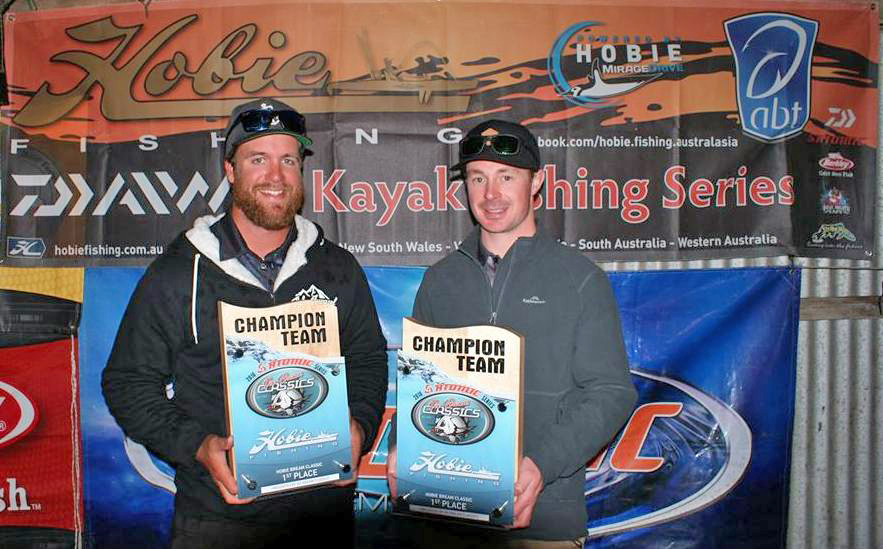 The latest round of the Vic Bream Classic series at Nelson saw 41 teams face the toughest conditions ever faced with only 13 teams bringing fish to the weigh master over the 2 days. Strike Pro lures helped anglers in the super tough conditions with the winning team of fishin.com.au made up by Mike Reber and Justin Dingwell getting the Win using Strike Pro Astro Vibe lures as a part of there lure arsenal. Congratulations on your Win guys!!!
The 2nd Placed team, Team Pro Strike were using Strike Pro Hummers and Cyber Vibes and the Big Bream of the event caught by Corey McClaren was caught using the Strike Pro Astro Vibes. Well Done to all competitors in tough and trying conditions.
It's also great to see Strike Pro lures performing so well in the super tough conditions!